Trish over at
Busted Stuff
has been known to call kettle corn her own personal crack. Crack being, of course, that ever-so-addictive derivative of cocaine. I enjoy the occasional snack of kettle corn too, but not nearly as much as she does. She hasn't mentioned it recently. Perhaps she kicked the habit.
I told a lie to a friend about my own form of personal crack, although it wasn't a lie when I told it. Truly I intended to avoid it, to not purchase any more. Truly I intended not to ingest any more. Truly I intended to avoid even the sight or smell of any more of the lusciousness that creates such a gluttonous craving deep within. Out of sight, out of mind. That's the ticket.
It started
this
year with one little bag. One little eleven ounce bag. "Just this one," I rationalized, "I'll share it with Wendy." Then I blinked and before I knew it said bag was empty, the goodness inside vanished as if it had never existed, gone like a puff of smoke. I was physically ill, oh yes I was. How could I have let such a thing happen? I hadn't even shared.
The friend I lied to suffers my same addiction. I'd just confessed to him my experience with that little eleven ounce bag. He nodded his head knowingly. Then I lied. I said I was through with it, that I'd not expose myself to such temptation again. I just didn't know it was a lie at the time.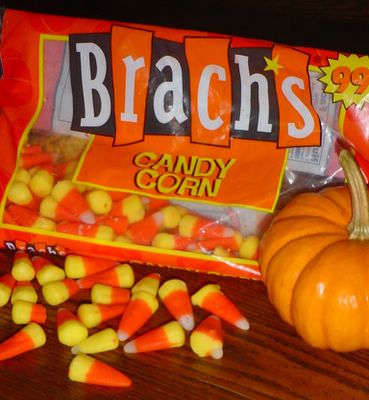 Foolish me. Foolish endcap in the drug store brimming with the irresistably bright packages filled with what evidently is my own personal crack. Foolish sign proclaiming them a bargain at 99
¢
. Foolish way my hand mindlessly reached out and added a sack to my basket. Foolish way there are now but a handful left.
At least I managed to share with Wendy this time.
Perhaps I should dip them in mustard.
Maybe that would cure my addiction.
.